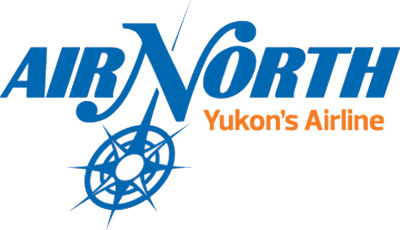 RUN DAWSON'S REGULARLY SCHEDULED EVENTS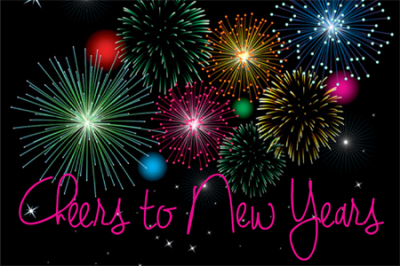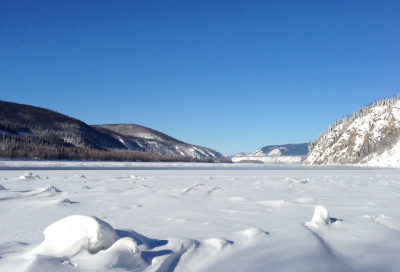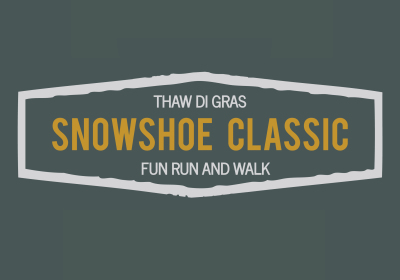 Run Dawson is committed to offering regular running programs for kids of
all ages. The spring session of our Teen Run Club starts soon. Stay tuned for information on our new Kids' Run Club starting in March in partnership with the City Rec Department.

NEW YEAR'S RESOLUTION RUN
HERITAGE DAY YUKON RIVER RUN

THAW DI GRAS SNOWSHOE CLASSIC
Start the new year off on the right foot with a fun run on January 1st. Route and distance will be determined on the fly depending on weather each year.

Join us on Heritage Day in February for a family friendly run or walk on the Yukon River trails.

Thaw Di Gras Weekend, in March, wouldn't be complete without lip syncing, tricycle races, snowshoe baseball, and a family friendly snowshoe to Tr'ochek..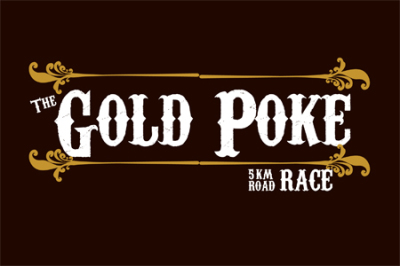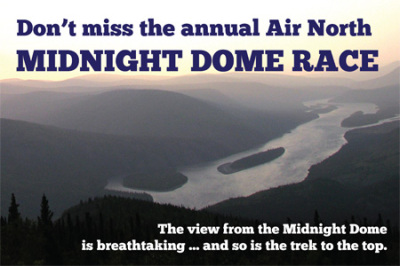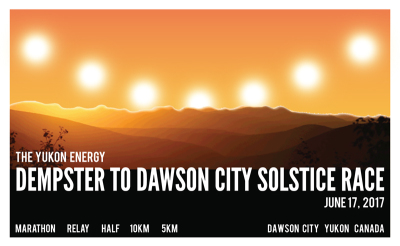 THE YUKON ENERGY DEMPSTER TO DAWSON CITY SOLSTICE RACE
AIR NORTH'S MIDNIGHT DOME RACE
On May's Victoria Day weekend you can race a 5 km and take home your own gold poke generously donated by local miners. A long-standing Dawson tradition.

Celebrate summer solstice with us by participating in our Dempster to Dawson City Solstice Race featuring a marathon, half, 10km, 5km, and relay.
July in Dawson City means Musicfest and running the Midnight Dome. 7.2 kms, 1852 feet of elevation gain. No problem.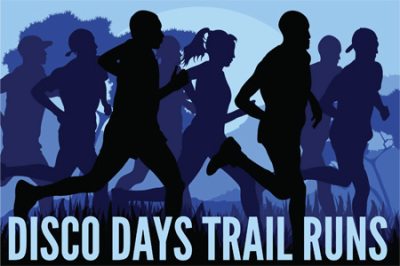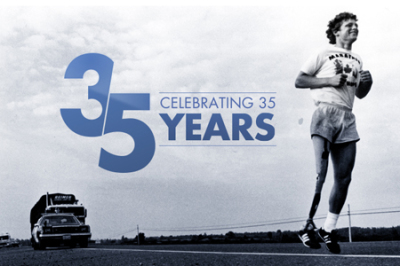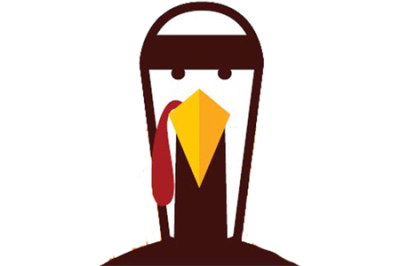 DISCOVERY DAYS TRAIL RUNS
Explore Dawson City's network of nature trails. 10 and 5 km options, running or walking. Every Discovery Days weekend in August.

Every September, in 9000 communities across Canada, runners and walkers celebrate Terry Fox's legacy.

Earn your turkey dinner this October with a 5 km fun run. Enter a draw to take home a turkey and all of the fixings.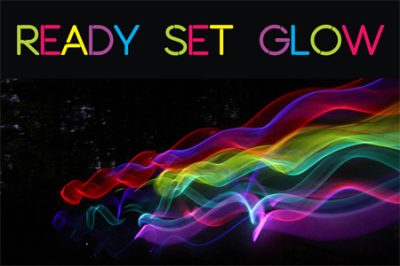 CELEBRATION OF LIGHTS GLOW RUN
Run with Santa and his elves as Dawson City kicks of the holiday season at November's  Celebration of Lights.